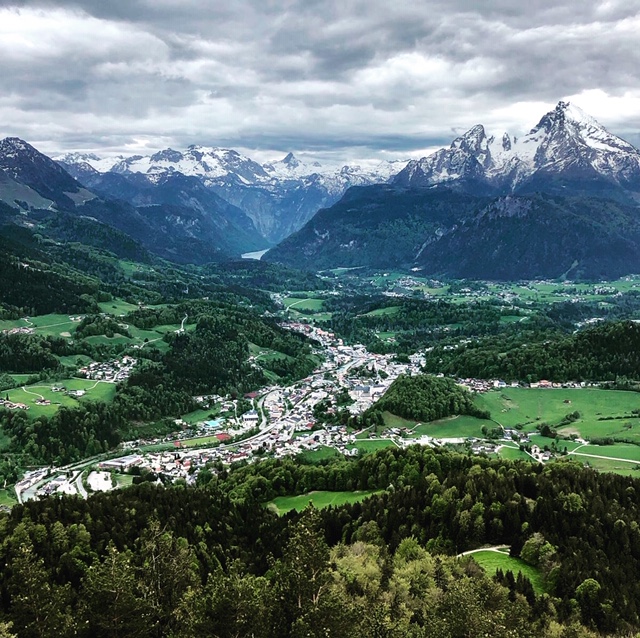 The reopening plan in Bavaria is as follows:
Hotels and holiday apartments can welcome guests again on May 30th onwards.
Beer gardens opened on May 18th, restaurants and cafes on May 25th.
The border to Salzburg will be opened on June 15th.
The local tourist office has listed the openings of our sights and attractions in the following link: https://www.berchtesgaden.de/ausflugsziele-geoeffnet
The absolute best attraction, our fantastic nature and mountains are open 24/7.